A multi-domain multi-site for an international organization.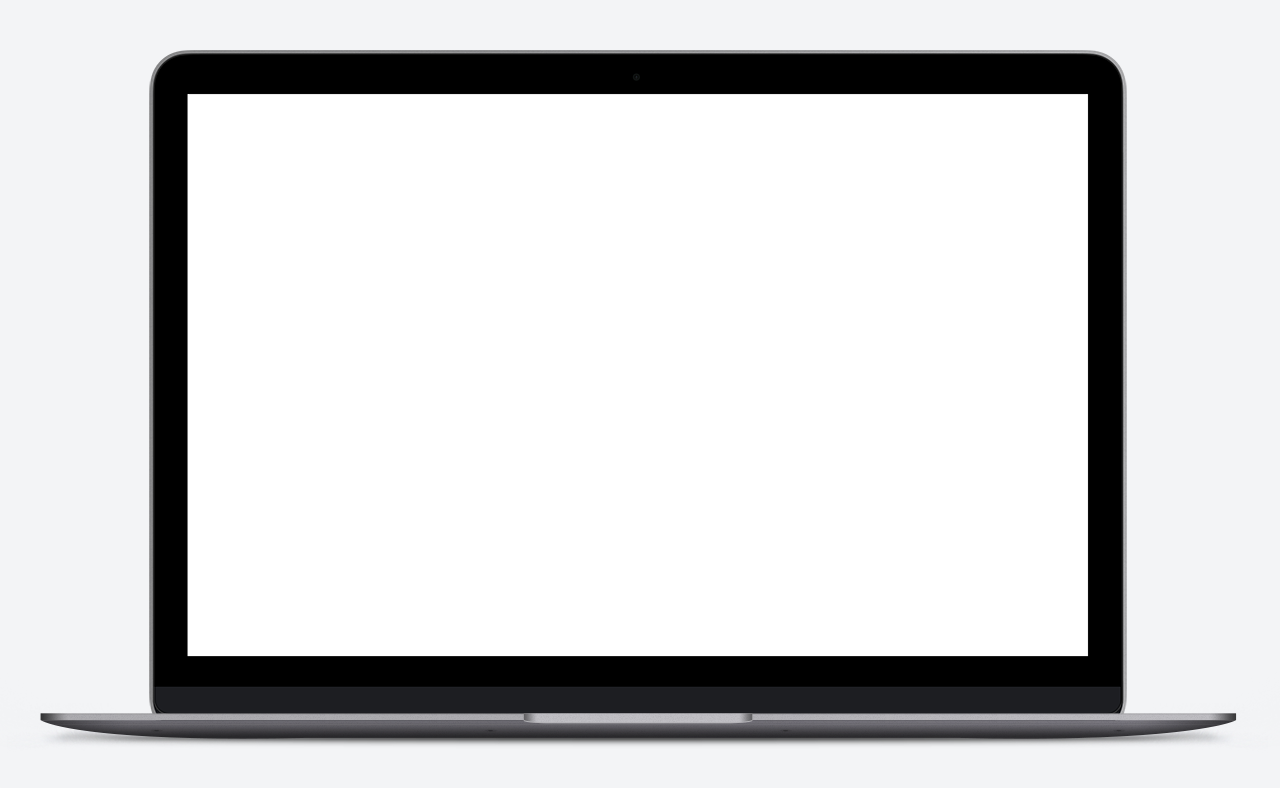 Colliers Project Leaders asked Craft&Crew to redesign and merge their various international websites to better highlight their impressive projects and shared expertise, while keeping them as separately identifiable brands (though they have since united under a single brand).
From a content management perspective, this website was especially complex because it involved three different organizations across three domain names: Colliers Project Leaders Canada, Colliers Project Leaders USA, and MHPM_Driver (now Colliers Project Leaders Middle East). In addition, the Canada site needed to be bilingual. Each of the resulting four versions of the site needed to share certain content types (e.g. projects) but not others (e.g. news). For projects, the content also needed to be sorted differently (for example, on the French Canadian site, Quebec-based projects would have priority). This was my first foray into multi-domain multi-site in Craft beyond a standard bilingual website, and it was both a great learning experience and incredibly validating in terms of my CMS of choice. I still cannot imagine the headaches that would be involved trying to build something like this on WordPress.