Applying SurveyMonkey's new branding to a new member of the family.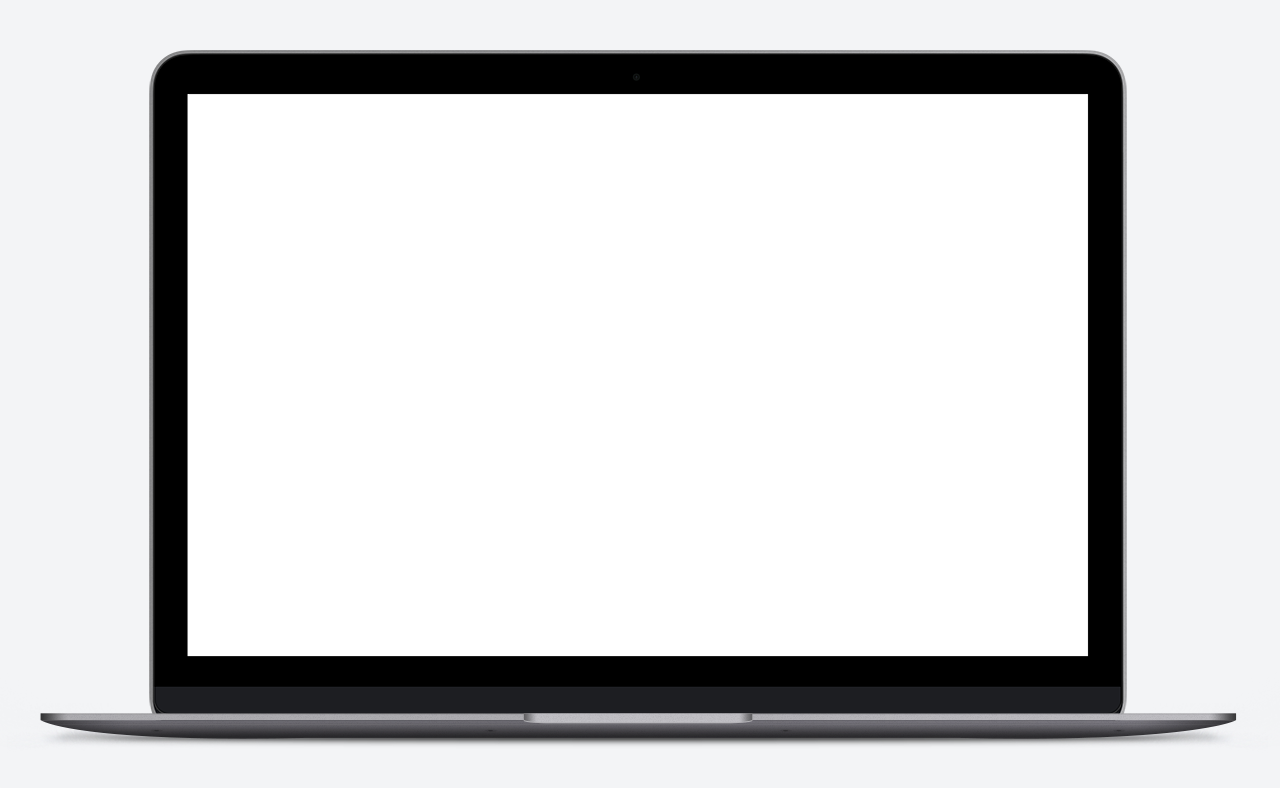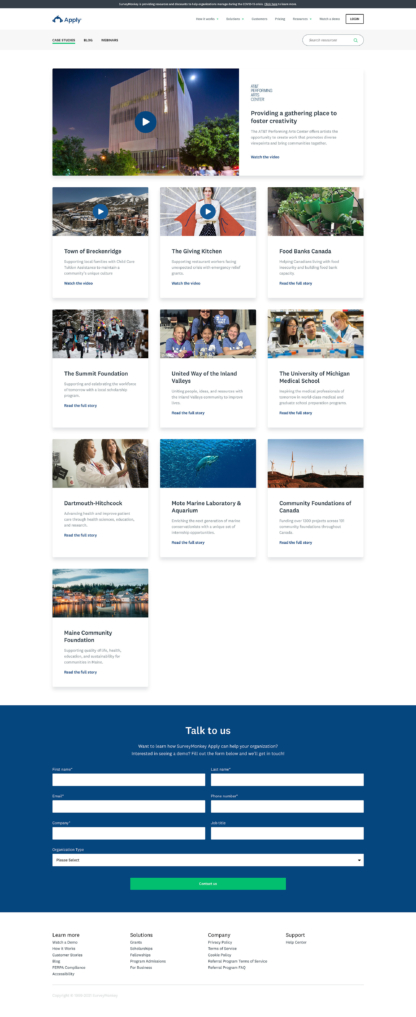 When Ottawa-based FluidReview was acquired by SurveyMonkey, they rebranded as SurveyMonkey Apply. Around the same time, SurveyMonkey itself was in the process of creating a new visual identity and rolling it out to all of its sub-brands. Craft&Crew was brought in to build a new website for SurveyMonkey Apply and help align their content with the new parent brand.
My role in the project was to develop a custom WordPress theme for the new Apply website, implementing the (still-in-progress) brand guidelines from SurveyMonkey and the new page elements created by Craft&Crew's design team.
After the launch of the site, I also implemented a new Case Studies section as well as a number of unique landing page and lead capture forms for specific use cases and A/B testing.