Rebuilding Wufoo's marketing website on WordPress.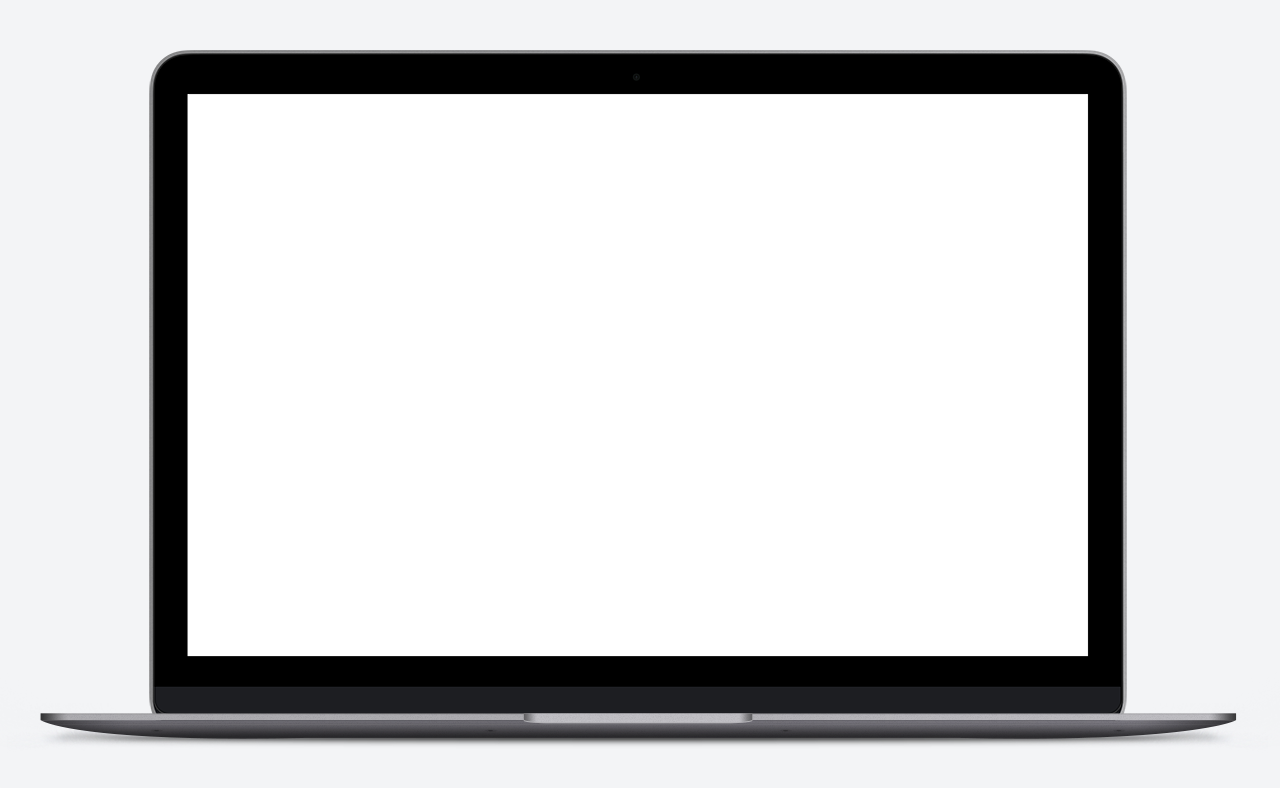 Wufoo came to Craft&Crew with a simple problem: their existing website was largely hardcoded, and their marketing team needed to be able to make changes without going through the engineering team, which was extremely busy working on new product features.
Since this project didn't involve design, content, or strategy, I largely worked on it alone with our partners on Wufoo's marketing team. I recreated all their existing design elements into reusable modules in a custom WordPress theme, allowing them to quickly build out new pages using familiar visuals. All of their past blog articles were imported from a separate WordPress instance that previously just housed their blog. In addition, their form template library was built out to integrate directly with their product (using an extremely elaborate set of WordPress rewrite rules).
Post-launch, Wufoo returned to have us rebuild their pricing page. I worked with their internal design team to put together a page that better showcased and compared the features of their different plans. Several months later, I also built out a custom section to showcase their library of software integrations, which had dramatically increased in number as they partnered with Zapier.